Mrs. Sherman's math class carrying out the Mystery Picture coordinate plane activity graphing the state of Alabama, including one fun fact about AL.
Mrs. Edmond's classes celebrated Alabama's 199th birthday!
Coach Butler's classes created websites for Alabama Day, 199 years old!
Mrs. Lockhart's math classes celebrated Alabama's 199th birthday with a points activity including a fun fact about our home state!
Dose of Reality Assembly with Nurse Dutil

Linda Dutil, an emergency room nurse from Maine, came to speak to our students about the consequences of making poor choices.
All A Field Trip to Surge and Shakey's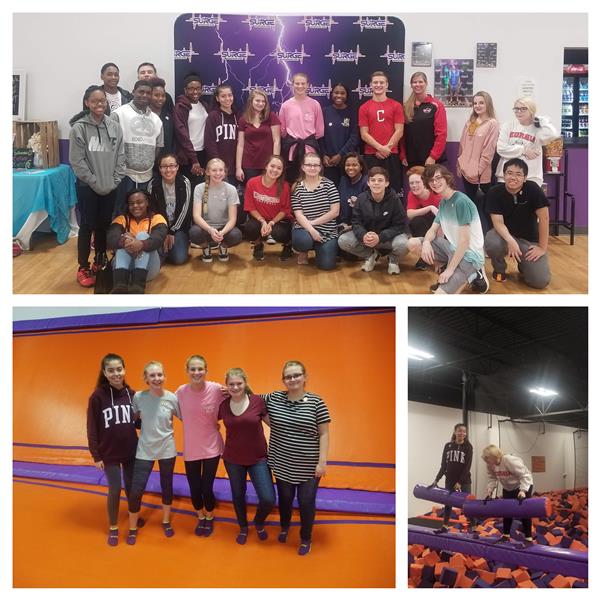 Attendance Awareness Month

CFA ended Attendance Awareness Month by giving all students who had perfect attendance during the month of September Dunkin Donuts and juice.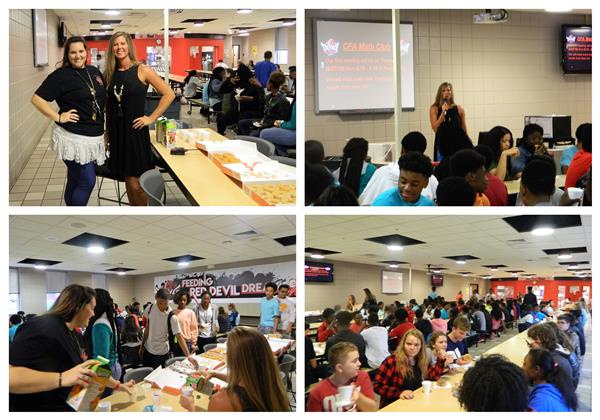 The Central College Fair was a huge success! We had representatives from all over the area. Getting Red Devils college and career ready!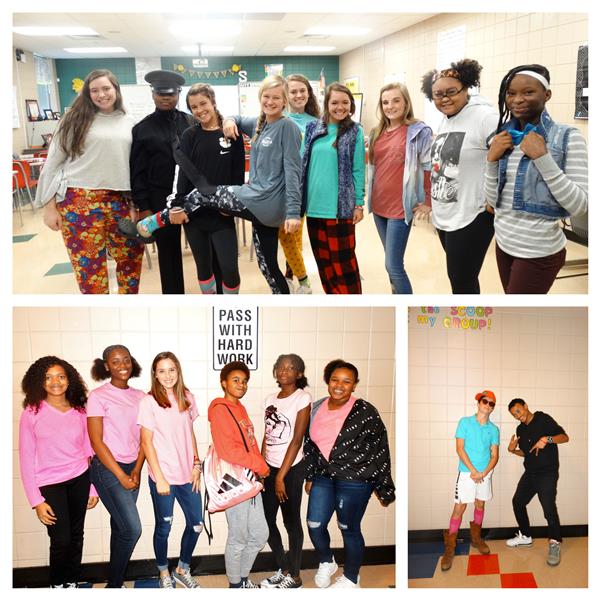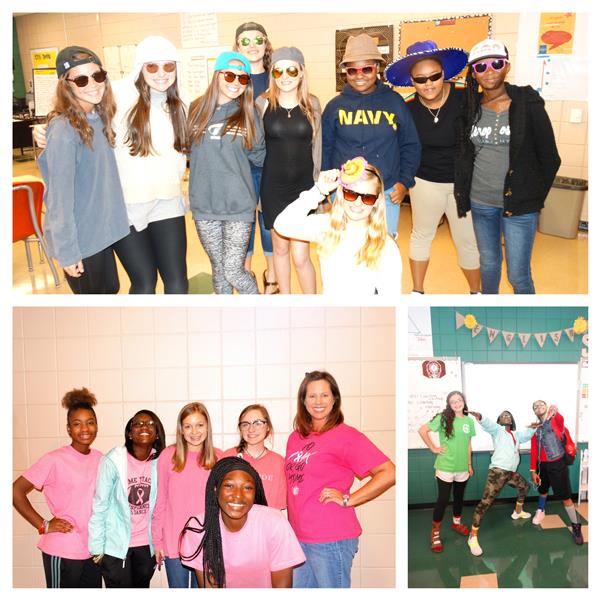 Mrs. Jackson's Honors Biology students making 3D animal and plant cells. Hands on, minds on learning!!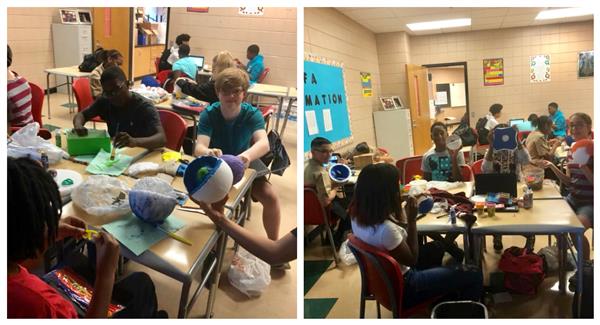 Mr. Nina's class are STEM at its finest! Expert groups on atom study and experimenting with extrinsic and intrinsic properties.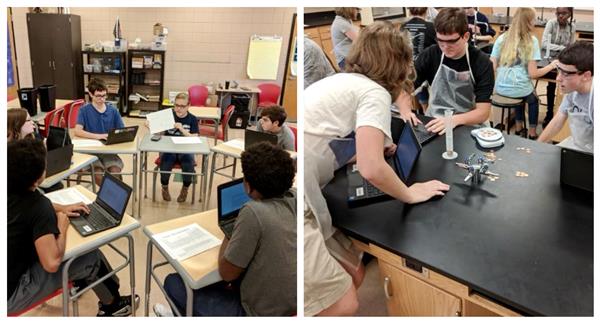 On Friday, September 21st, 29 cadets went to Escambia High School to compete in an athletic event called the "Gator Games," and they placed 4th overall in the event and had a lot of fun competing. The cadets also toured the Naval Air Museum and had a delicious meal at the Naval Air Station in Pensacola, Florida.