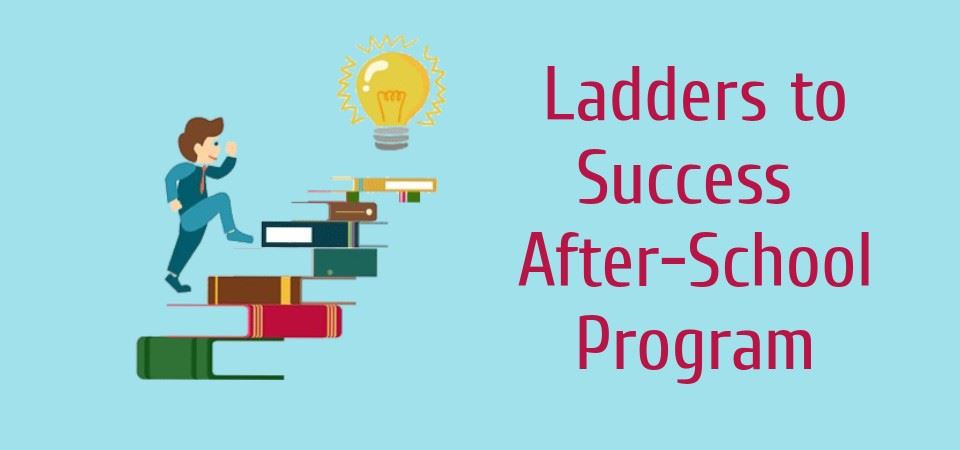 Ladders to Success program will follow the School District Calendar for the remainder of the school year.

Your student's safety is our number one priority. Click here for the Registration Form.

All payments must be submitted one week prior to student attending Ladders to Success. Payments will be made through MySchoolBucks.