Announcements
Congratulations to PCIS's 2019 Heart of the Community Award Nominees

Purchase A Chromebook

Chromebook cases are available for purchase in the Media Center for $30. Cases are highly recommended to keep your student's Chromebook safe from damage throughout the school year. An example of the case we are selling can be found here: Gumdrop DropTech Dell Chromebook Case. These cases range from $40-$50; however, we are selling them for $30. See Mrs. Johns in the Media Center for more information.
Get the PCS App!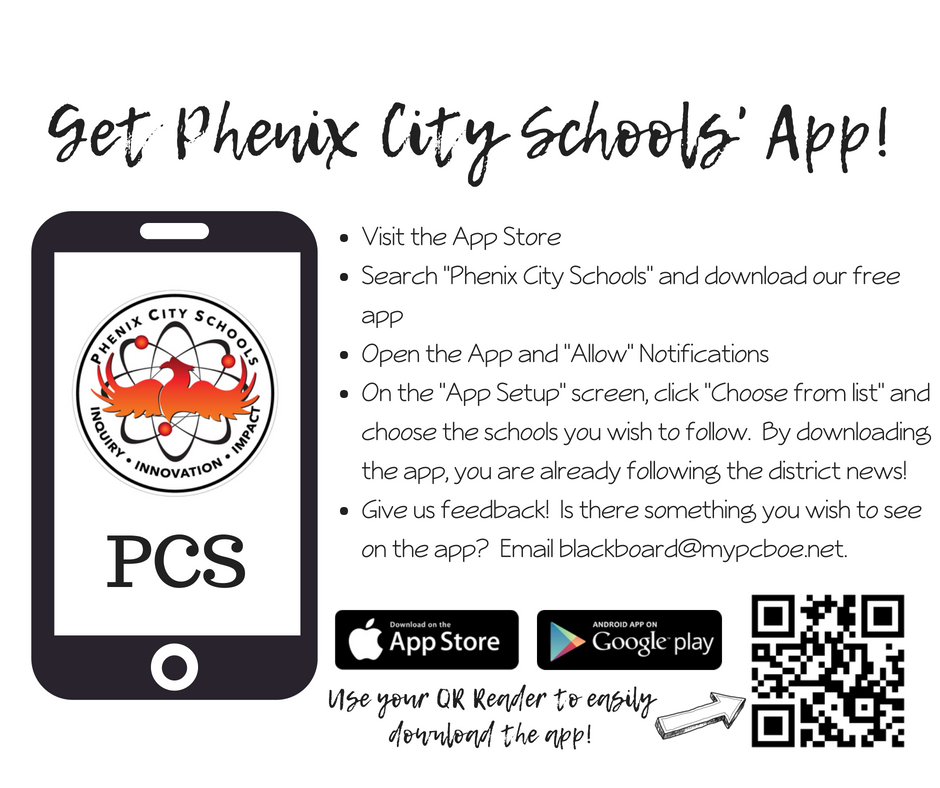 Not Your Parents' Middle School
Changes to Bus Transportation Procedures