Henry Fleming Scholarship
About the Scholarship
The Henry D. Fleming Scholarship Foundation was named in honor of Mr. Henry D. Fleming who was the Diversified Occupations (D.O.) teacher in the Phenix City Schools from 1949 to 1977. Mr. Fleming was an early proponent of career tech education and has been affectionately called "The Father of Vocational Education" in Phenix City.The Phenix City Advisory Council on Career Tech Education established the scholarship foundation for the purpose of encouraging students who have completed a career technical course to continue their education and assisting them with funds for post secondary education.

The council receives applications for the scholarship in the spring of each year from graduating seniors who are completing a career technical program at Central High School.

A subcommittee of the advisory council thoroughly screens the applications, interviews the students and selects recipient(s). This subcommittee also serves as the Board of Directors for the foundation.

This community initiative is funded by contributions from individuals and businesses. Contributions are tax deductible. The goal of the foundation is to provide annual scholarships from accumulated interest.

Questions regarding this scholarship foundation may be directed to Jason Sasser at 334-298-7583.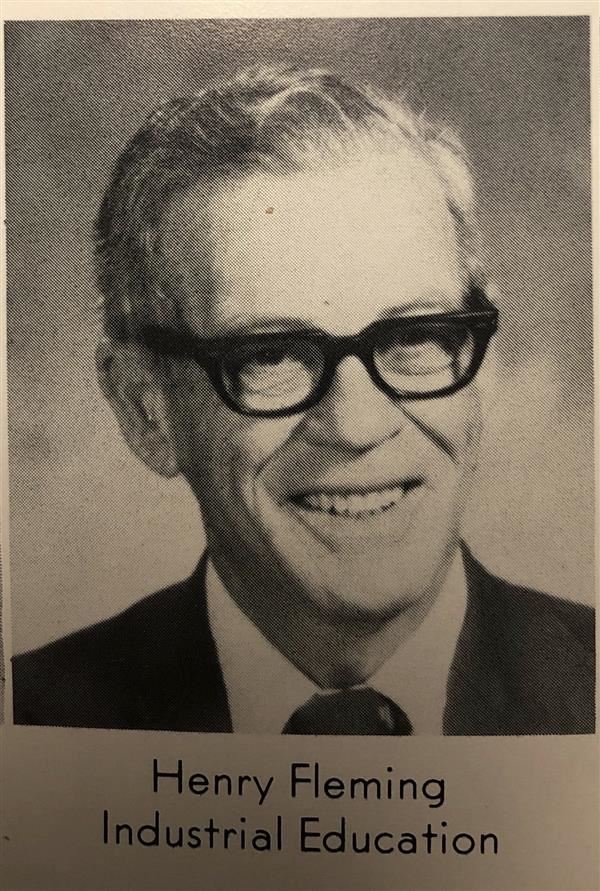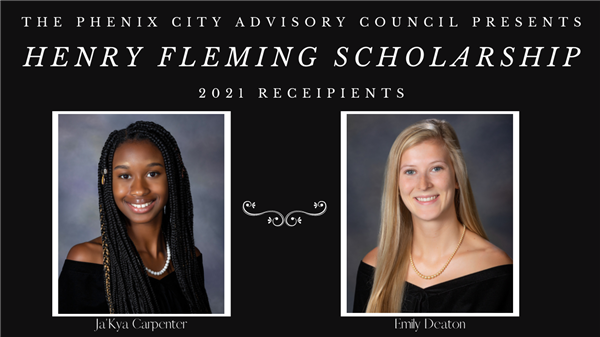 Donating to the scholarship fund