Welcome to the counseling corner!
School counselors foster the academic, social/emotional and career development of students throughout their academic careers. Our goal is to support students in reaching their full academic potential and enjoy a positive school experience. School counselors work with students, parents and fellow staff members to help students be successful in the classroom environment. Counseling services include classroom guidance lessons, individual and small group sessions, and crisis counseling.

Classroom guidance lesson topics: Emotions, kindness, uniqueness, choices, bullying, careers, and more.

Individual and small groups address topics such as: friendships, changing families, anxiety, anger management, grief, self-esteem, social skills and more.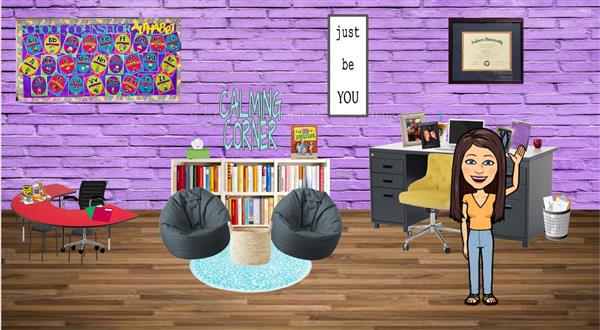 *Promoting positive attitudes among students towards self, family, peers and community.

* Assisting students in learning how school performance relates to future opportunities.




*Developing and delivering classroom guidance lessons that teach skills such as decision making, resolving conflict and respecting others.




* Working with students, parents and school staff to identify learning needs and to design interventions to enhance student success.




* Helping students to recognize and make the best of their abilities.




* Providing support during a personal crisis.




* Working with students on attendance issues.




* Coordinating referrals to outside agencies.




* Developing student career awareness.




* Helping to create a safe and positive learning experience.





GROWING UP ISN'T EASY! HERE ARE SOME OF THE TOPICS THAT CAN BE DISCUSSED DURING COUNSELING:




*

selecting classes/ career options




*selecting college/universities.




*

Making friends




* Liking myself




* Getting along with others




* Parents' divorce




* Being a "new kid"




* Studying




* Bullying




* Learning and responsibility




* Death and dying




* Sexual abuse




* Moving away




* Being honest




* Organization




* Drug and alcohol abuse




* College/Career Readiness




School Guidance Curriculum

School counselors provide guidance in student awareness, skill development and application of skills needed in everyday life.

·

Classroom Guidance Activities

·

Interdisciplinary Curriculum

·

Parent Consultation and Workshops

Phenix City Elementary School's

Comprehensive Counseling and

Guidance Program

is dedicated

to preparing every student

socially, academically and

emotionally for present and

future challenges.




·

Every student has the right to experience respect and dignity as a human being.




·

Every student has the right to participate in activities that promote self-direction and self-development.




·

Every student has the right to make choices and accept responsibility for choices made.




·

Every student has the right to attain their maximum potential in academic, career and personal/social

development.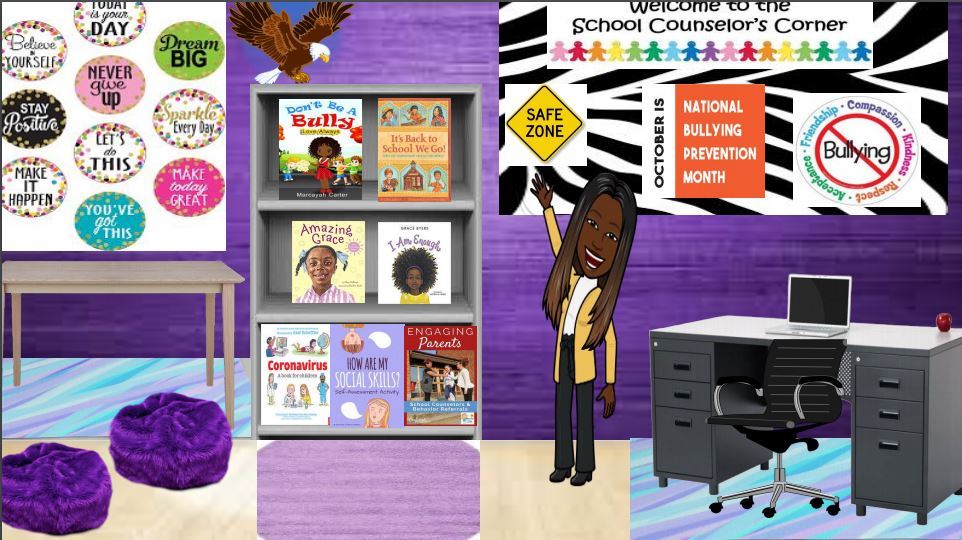 E. Dewberry - K-2 Counselor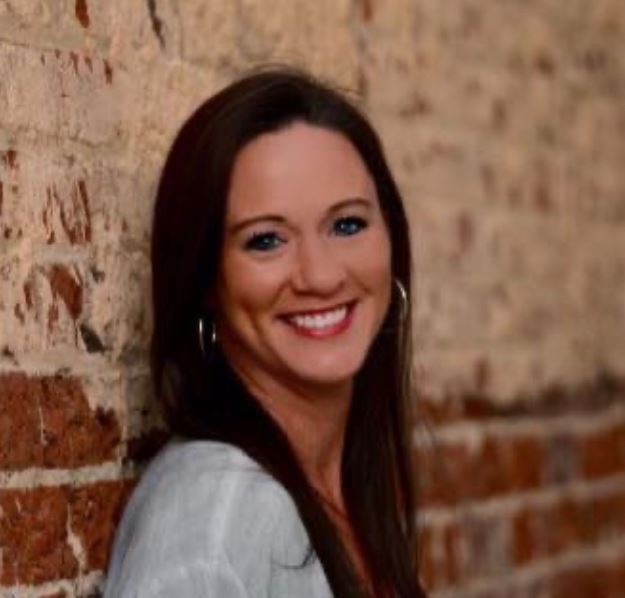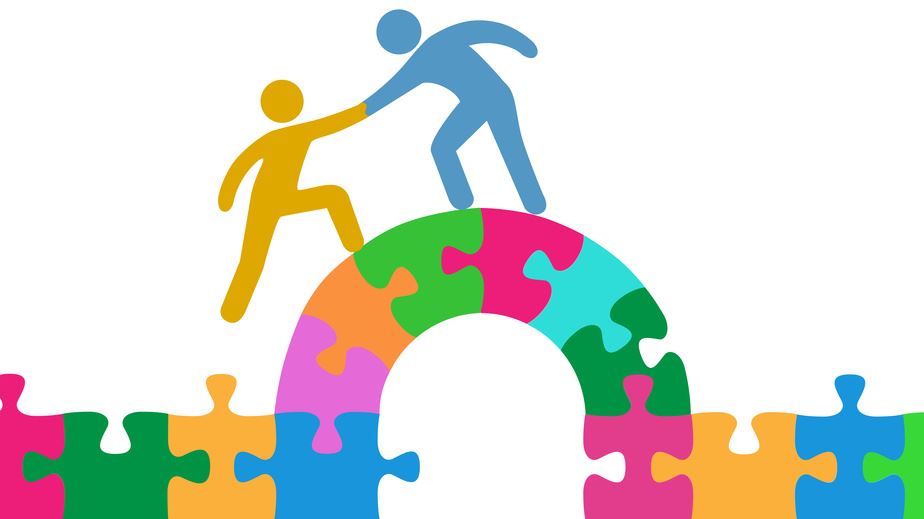 T. Fisher - 3-5 Counselor