Welcome to the counseling corner!
*Promoting positive attitudes among students towards self, family, peers and community.

* Assisting students in learning how school performance relates to future opportunities.




*Developing and delivering classroom guidance lessons that teach skills such as decision making, resolving conflict and respecting others.




* Working with students, parents and school staff to identify learning needs and to design interventions to enhance student success.




* Helping students to recognize and make the best of their abilities.




* Providing support during a personal crisis.




* Working with students on attendance issues.




* Coordinating referrals to outside agencies.




* Developing student career awareness.




* Helping to create a safe and positive learning experience.





GROWING UP ISN'T EASY! HERE ARE SOME OF THE TOPICS THAT CAN BE DISCUSSED DURING COUNSELING:




*military family support

*selecting classes/ career options




*selecting college/universities.




*

Making friends




* Liking myself




* Getting along with others




* Parents' divorce




* Being a "new kid"




* Studying




* Bullying




* Learning and responsibility




* Death and dying




* Sexual abuse




* Moving away




* Being honest




* Organization




* Drug and alcohol abuse




* College/Career Readiness




School Guidance Curriculum

School counselors provide guidance in student awareness, skill development and application of skills needed in everyday life.

·

Classroom Guidance Activities

·

Interdisciplinary Curriculum

·

Parent Consultation and Workshops

Phenix City Elementary School's

Comprehensive Counseling and

Guidance Program

is dedicated

to preparing every student

socially, academically and

emotionally for present and

future challenges.




·

Every student has the right to experience respect and dignity as a human being.




·

Every student has the right to participate in activities that promote self-direction and self-development.




·

Every student has the right to make choices and accept responsibility for choices made.




·

Every student has the right to attain their maximum potential in academic, career and personal/social

development.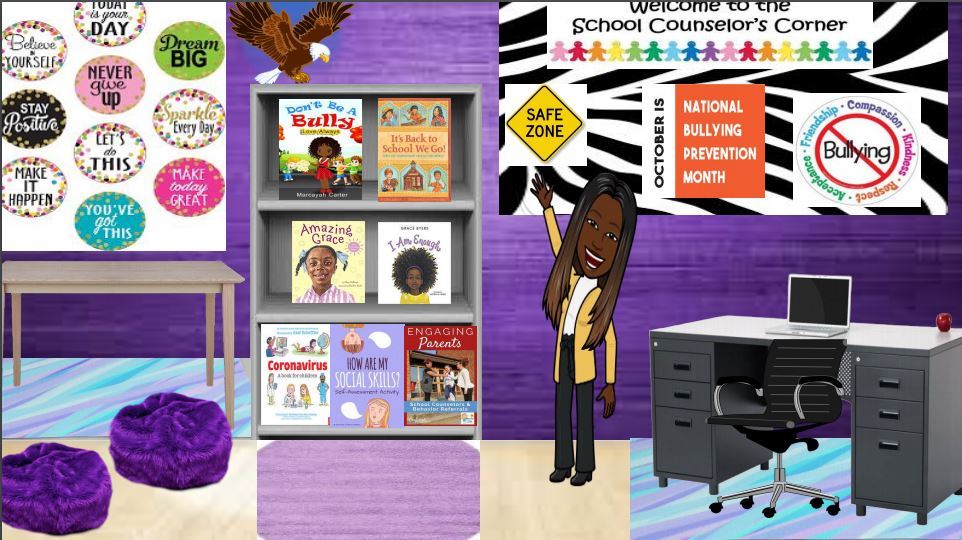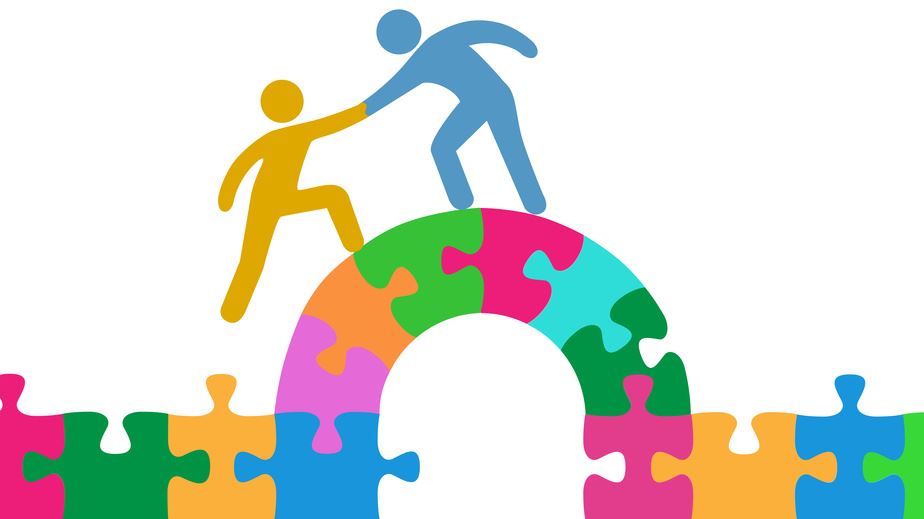 T. Fisher - Counselor for all grade levels