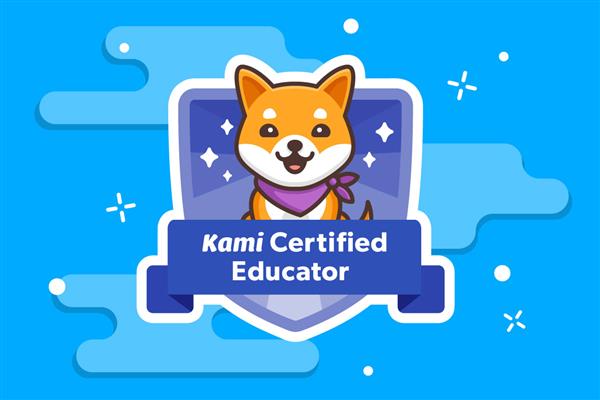 Kami Certified Educators in Phenix City Schools
Chantal Alford (MES)
Ashley Allen (SES)
Courtney Anthony (LES)
Sarahann Arcila (SGS)
Paisley Blevins (LPS)
Christine Booker (LPS)
Tabatha Booth (LES)
Taylor Britton (SES)
Sarah Brown (LES)
Garrett Burns (LPS)
Amy Carver (SGS)
Noel Cassidy (VLA)
Tracey Cutt (LES)
Michelle Evans (RES)
Patricia Dress-Gunter (PCES)
James Fogal (CHS)
Sabunjala Foster (WES)
Kimberly Ghoja (MES)
Sherlita Gilchrist (MES)
Jessica Harden (PCES)
Deidre Hartman (SGS)
Kayla Heidepriem (CHS)
Kimberly Kirkland Howard (SES)
Tracy Huffstutler (SGS)
Christina Hull (WES)
Heather Kelly (CHS)
Emily Kilcrease (SES)
Brooke Marx (PCIS)
Pamela McCreless (RES)
Kristi Miller (WES)
Dixie Moore (PCES)
Amanda Owens (LES)
Terrell Price (SGS)
DeKoslyn Robinson (PCIS)
Steven Sanders (PCIS)
Grace Shackelford (SES)
Alexandria Soli (PCIS)
Tanja Smith (LES)
Logan Stevens (CHS)
Rebecca Taff (LES)
Kathy Tanner (PCIS)
Rebecca Tarleton (SGS)
Stephanie Thornton (WES)
Lakesha Threats (PCIS)
Meredith Walters (LPS)
Crystal Ward (PCES)
Jessica White (PCES)
Because we believe that Kami is a valuable tool for interacting with digital content, we encourage the use and proficiency of this resource. Educators who are able to effectively implement Kami into their teaching to improve the digital learning environment with the use of all the tools, features and integrations available can earn the Kami Certified Educator badge and certificate. Whether you're a newcomer or savvy veteran, becoming a Kami Certified Educator is a great way to showcase your Kami advocacy to your peers. Certified PCS teachers who fulfill the requirements may receive professional development credit. Apply today at https://www.kamiapp.com/certified/.




Want credit? Want recognition?

Once you have met the criteria to become a Kami Certified Educator, Kami will send you a welcome email. Please forward that email to rpeters@pcboe.net.
After logging into PowerSchool Professional Learning, register for the current section of the Kami Certified Educator course!
Employees who send a selfie with certificate to rpeters@pcboe.net will be featured on social media.