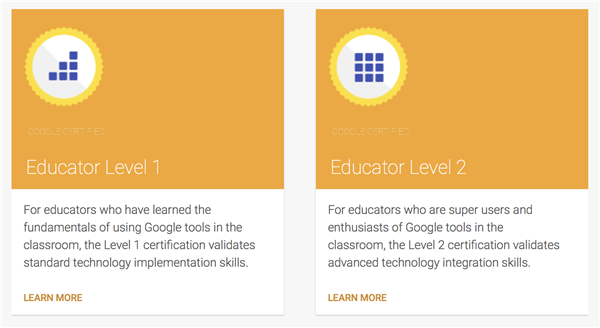 Google Certified Educators in Phenix City Schools
Ashley Allen (SES)
Courtney Anthony (LES)
Sarahann Arcila* (SGS)
Hannah Arrington (SGS)
Loretta Baber (CHS)
Scott Bates* (SGS)
Tabatha Booth* (LES)
Grace Boutwell (SES)
Valerie Borders (CFA)
Garrett Burns (LPS)
Bart Butler (CFA)
Amy Carver* (SGS)
Kristin Ciancio (CHS)
Sara Cook (PCIS)
Michelle Crutchfield (WES)
Tracey Cutt (LES)
Tamara Doleman (MES)
Gabriella Dubose (CFA)
James Dunkle (PCES)
Rachel Dunn (PCES)
Jill Edwards (CHS)
Wendy Elrod (CHS)
Brett Fleaman (SGS)
Kim Forlines* (CFA)
Jessica Gallant (PCES)
Lindsey Greer (MES)
Ashley Harper-Hudson (SGS)
Deidre Hartman (SGS)
Liz Hudson (LPS)
Inas Humber (PCIS)
Ashley Kelly* (PCIS)
Sarah Kimmel (LPS)
Ashton Knapp (PCES)
Brandi Laney (SGS)
Tim Loreman (CHS)
Melinda Marler (RES)
Charity McCollum (PCIS)
Pamela McCreless (RES)
Dixie Moore (PCES)
Clay Ninas (CHS)
Amanda Owens (LES)
Devon Peeples (PCIS)
Rachael Peters (CFA)
Jessica Pittman (PCIS)
KeLeigh Pritchett (LES)
Preston Pritchett (SGS)
Lauren Ramirez (CHS)
Kim Rey (CHS)
Kelly Sasser* (CHS)
Rebecca Taff (LES)
Cheryl Tally (ESC)
Kristen Thomas Conway* (CFA)
Amanda Tydings (PCIS)
Kirstin Walker (PCIS)
Meredith Walters (LPS)
Jessica White (PCES)
Kristen Williams (PCIS)

*Levels 1 & 2 Certification
Because we believe that a teacher's comfort level in using G Suite apps (formerly GAFE) directly impacts students in a positive manner, we encourage SGS, CFA and CHS teachers to become G Suite-proficient. Teachers may hone their "Google skills" in training sessions offered through the school district, by collaborating with peers, and/or participating in the online Fundamentals and/or Advanced Training at https://edutrainingcenter.withgoogle.com/training. Teachers, when you feel ready, take the Google Certified Educator Level 1 and/or Level 2 exam(s) to prove your proficiency.




Want credit? Want recognition?

Once your exam is complete, Kryterion Online will send your pass/fail status in an email. Please forward that email to tsanders@pcboe.net. You will receive 12 hours of PD credit for passing the Level 1 course and 10 hours of credit for passing the Level 2 course.

Employees who send a selfie with certificate to tsanders@pcboe.net will be featured on social media.