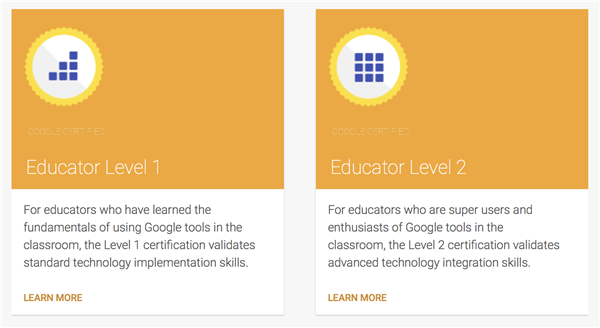 Google Certified Educators in Phenix City Schools
Ashley Allen (SES)
Courtney Anthony (LES)
Sarahann Arcila* (SGS)
Hannah Arrington (SGS)
Loretta Baber (CHS)
Scott Bates* (SGS)
Tabatha Booth* (LES)
Grace Boutwell (SES)
Valerie Borders (CFA)
Garrett Burns (LPS)
Bart Butler (CFA)
Amy Carver* (SGS)
Kristin Ciancio (CHS)
Sara Cook* (PCIS)
Michelle Crutchfield (WES)
Tracey Cutt (LES)
Tamara Doleman (MES)
Gabriella Dubose (CFA)
James Dunkle (PCES)
Rachel Dunn (PCES)
Jill Edwards (CHS)
Wendy Elrod (CHS)
Brett Fleaman (SGS)
Kim Forlines* (CFA)
Leigh Anne Freeman (RES)
Jessica Gallant (PCES)
Lindsey Greer (MES)
Ashley Harper-Hudson (SGS)
Deidre Hartman (SGS)
Liz Hudson (LPS)
Inas Humber (PCIS)
Ashley Kelly* (PCIS)
Sarah Kimmel (LPS)
Ashton Knapp (PCES)
Brandi Laney (SGS)
Tim Loreman (CHS)
Melinda Marler (RES)
Charity McCollum (PCIS)
Pamela McCreless (RES)
Dixie Moore* (PCES)
Clay Ninas (CHS)
Amanda Owens (LES)
Devon Peeples (PCIS)
Rachael Peters (CFA)
Jessica Pittman (PCIS)
KeLeigh Pritchett (LES)
Preston Pritchett (SGS)
Lauren Ramirez (CHS)
Kim Rey (CHS)
Kelly Sasser* (CHS)
Rebecca Taff (LES)
Cheryl Tally (ESC)
Kristen Thomas Conway* (CFA)
Amanda Tydings (PCIS)
Kirstin Walker (PCIS)
Meredith Walters (LPS)
Jessica White (PCES)
Kristen Williams (PCIS)

*Levels 1 & 2 Certification
Because we believe that a teacher's comfort level in using G Suite apps directly impacts students in a positive manner, we encourage all PCS educators to become G Suite-proficient. Teachers may hone their "Google skills" in training sessions offered through the school district, by collaborating with peers, and/or participating in the online Fundamentals and/or Advanced Training at https://edutrainingcenter.withgoogle.com/training. Teachers, when you feel ready, take the Google Certified Educator Level 1 and/or Level 2 exam(s) to prove your proficiency.




Want credit? Want recognition?

Once your exam is complete, Kryterion Online will send your pass/fail status in an email. Please forward that email to tsanders@pcboe.net.

To receive PD credit, you must register for the appropriate course in PowerSchool Professional Learning. Click the appropriate link below:

Employees who send a selfie with certificate to tsanders@pcboe.net will be featured on social media.